THE TASTE OF TRADITION
Where hospitality is at home
Quality and simplicity are the words that come to mind when talking about our holiday farm. A place of history, family and meetings, where we've always lived and where our roots lie. We are not a hotel and we won't change the philosophy that has guided the way we welcome our guests for the last 30 years. We'd be happy to have you as our guests, in our home.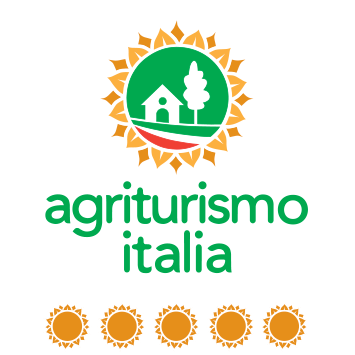 We carefully select our ingredients and we produce almost all of them ourselves. We are part of the Italian

Campagna Amica

network and our production and hospitality are certified through the national "

Girasoli

" system, where we obtained 5 symbols.