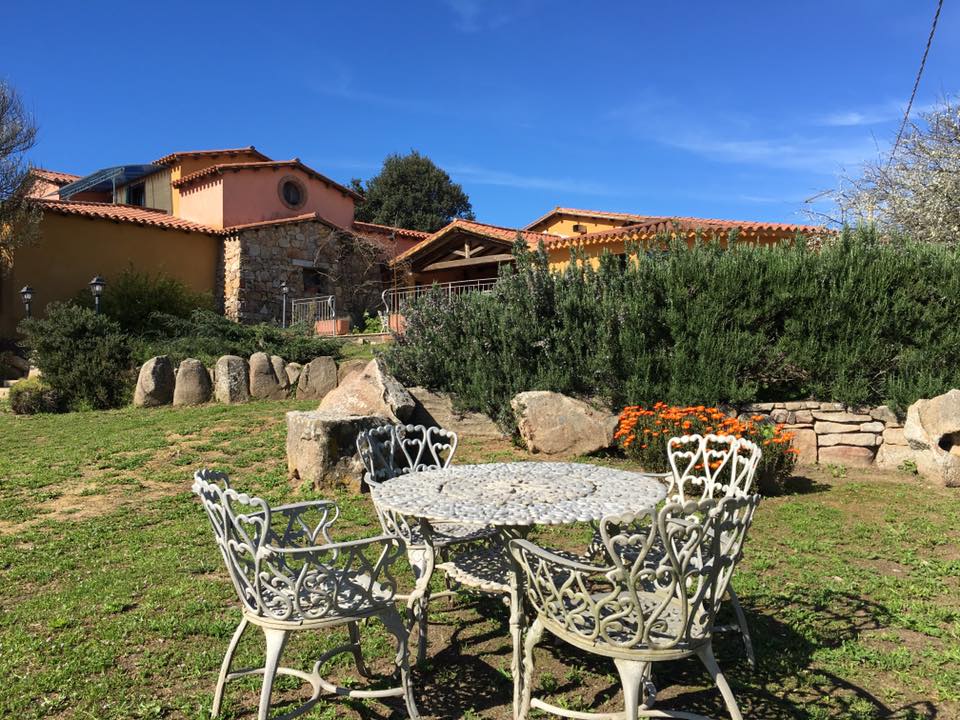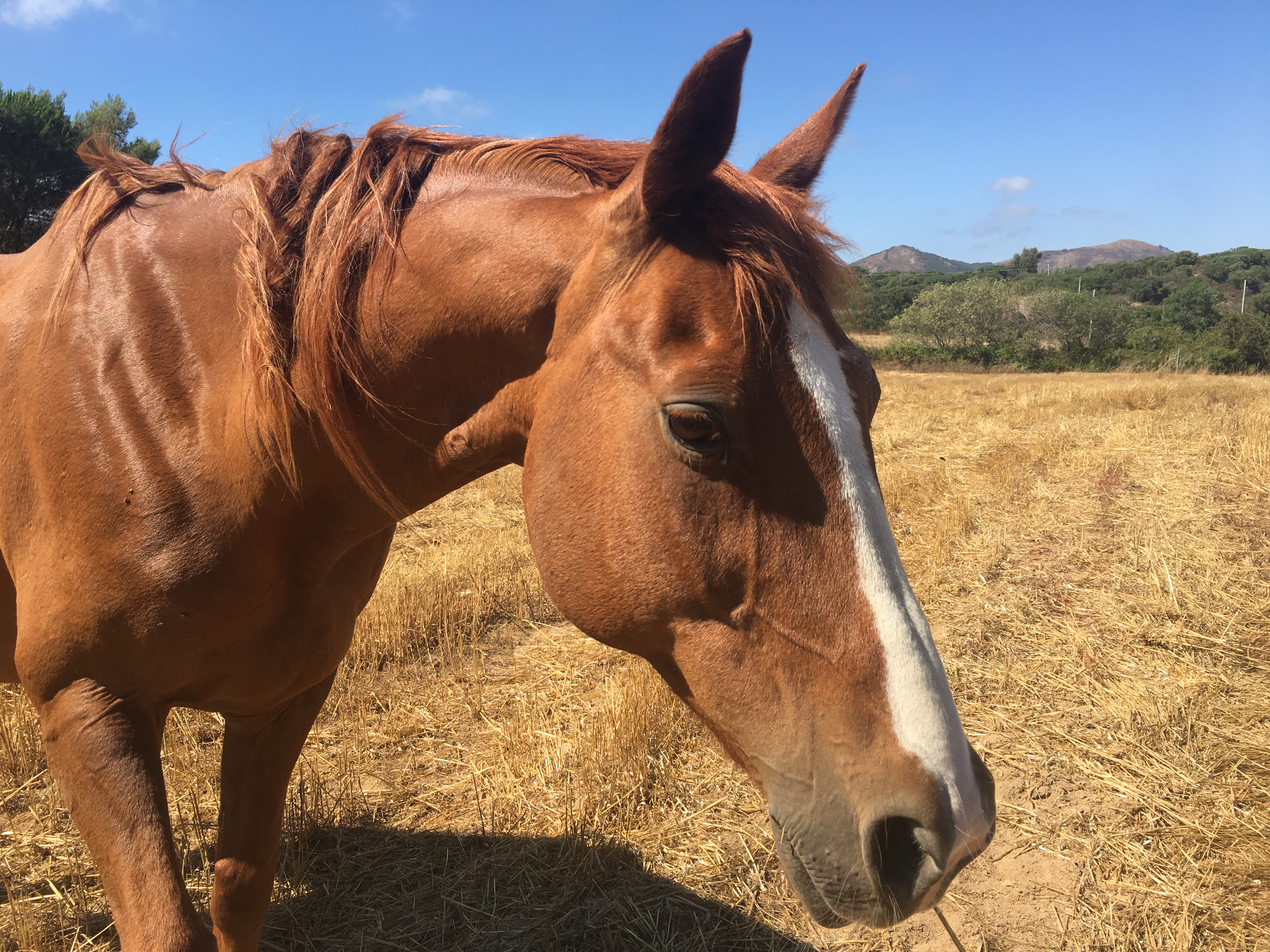 Our cosy rooms will allow you to relax and discover the pleasure of simple family hospitality. We always like to remind people that we are not a hotel, but a real farm where we've been offering accommodation since 1986 – in our home, where we've always lived.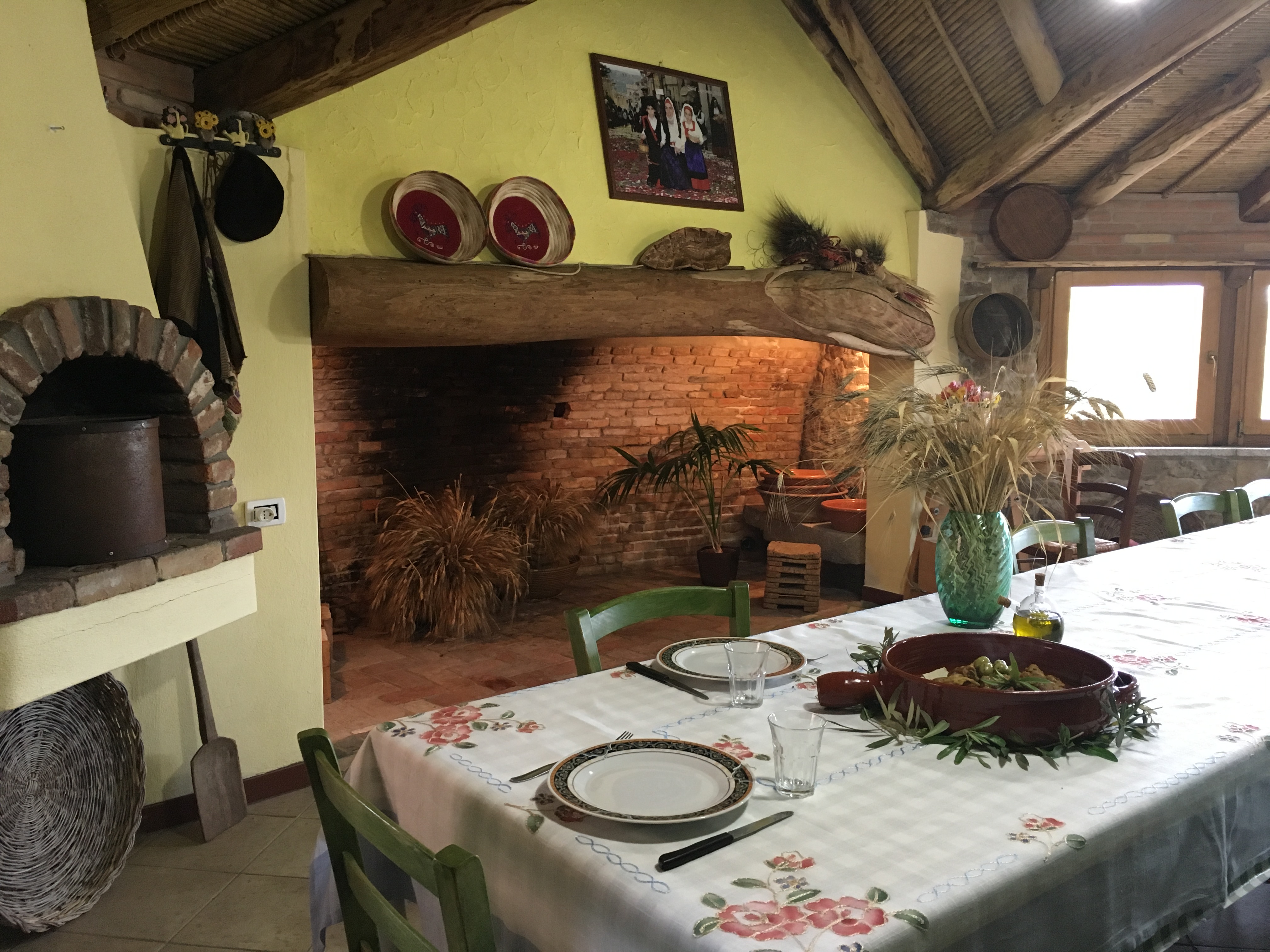 "Sa Perda Marcada" is not only our name but it's also what makes our holiday farm stand out, located in Sardinia's Historical Environmental Geo-mineral Park and in the "Life Nature" area. A territory that is still wild, far from the usual tourist routes, and a place where you can discover the surrounding mountains and the golden beaches of Costa Verde and the nearby Sulcis.
KNOW THE PAST TO DISCOVER THE FUTURE
Educational and Social Farm

The "Educational Farm" and "Social Farm" were born from the desire to pass on ancient knowledge, forming the basis of our roots, to younger generations. We organise educational programmes in collaboration with, and according to the needs of, schools and organisations that request them.

Located in two buildings overlooking the inner garden, you'll find 10 cosy rooms to accommodate families, couples, groups and even our pets friends.
Every day, we offer a different menu with locally-sourced, seasonal products. You'll be able to try traditional cuisine and we also cater for specific diets.
Country life keeps us busy every day of the year and we use our activities to propose ideas and events, allowing you to experience our farm and our family to the full.

DISCOVER SA PERDA MARCADA
Why us?
YOUR HOLIDAY ON THE COSTA VERDE
Location
The "Sa Perda Marcada" holiday farm is located 10km away from the high dunes of Piscinas on the Costa Verde, near Ingurtosu and the beautiful mountains that surround the area. Not far from Scivu, Capo Pecora and the towns around Sulcis Iglesiente, such as Cala Domestica and the majestic Pan di Zucchero.
SA PERDA MARCADA
Instagram